Well my days of guilt free splurging are over, but that doesn't mean I won't still do it :) Here's a few delicious treats that caught my eye this week.
Those look like a fun Valentine's Day creation, but I bet they would be tasty year round :) You can't go wrong with strawberries and chocolate! Find out how to make them at
Tidy Mom
.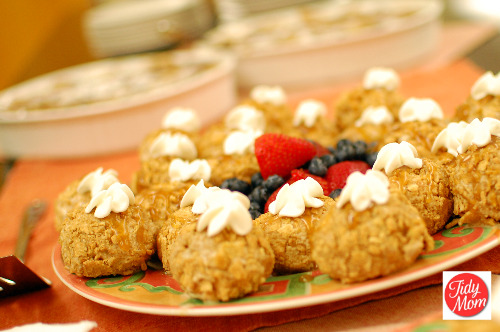 Un-Fried Fried Ice Cream. How fun is that? Looks like a fun treat to make for the kiddos, or even better, with the kiddos! I love friend ice cream so I would really like to give these a try! These are also found over at
Tidy Mom
.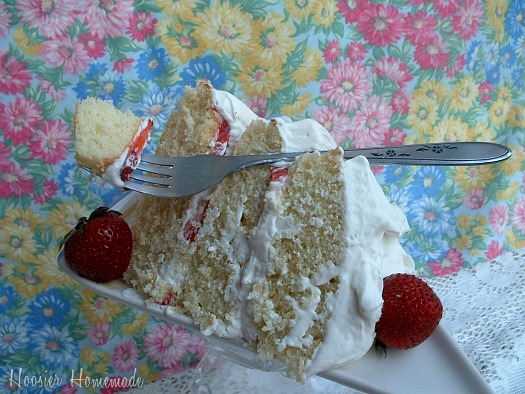 Strawberry Layered Cake from
Hoosier Homemade
. Mmmmm. I saw the strawberry shortcake displays at the grocery store yesterday and I almost went for it. This looks better though!