Happy Monday All!
Are you guys ready for a little bit of girly cuteness today,
because that is what today's tutorial is all about.
Here we go....
-------------------------------------------
Who doesn't love Fancy Nancy?
This being said I decided to create something fantastically, splendiferous for my Miss Priss. We decided on a Fancy Nancy Splendiferous
Tutu.
I also got my drink of choice, measuring tape, and ipod ready to go.
Every girl needs to listen to Glee while crafting.
I heard that somewhere...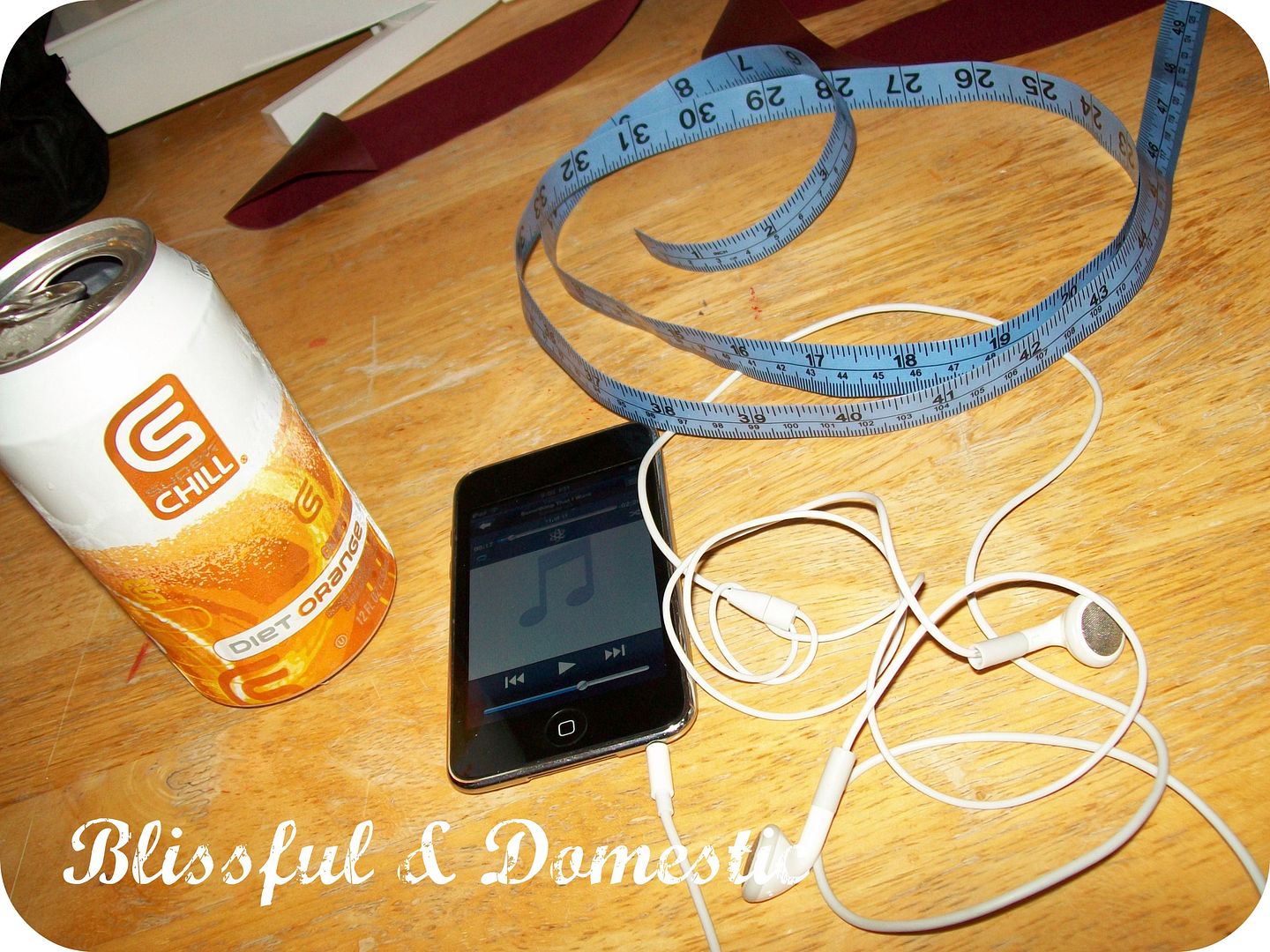 My tulle was folded in half and was 22 inches wide.
I cut strips that were 32 inches long. Once those strips were cut,
I opened them up (no longer folded in half) and cut them down the middle.
I then ended up with about 28 strips of tulle.
You may need more or less depending on the size of tutu you are making.
I made mine for my daughter, who wears a 5t and waist measurement is 22 inches.
You will cut your ribbon 60 in.
This allows for a nice big bow in the back.
Take each strip and fold it in half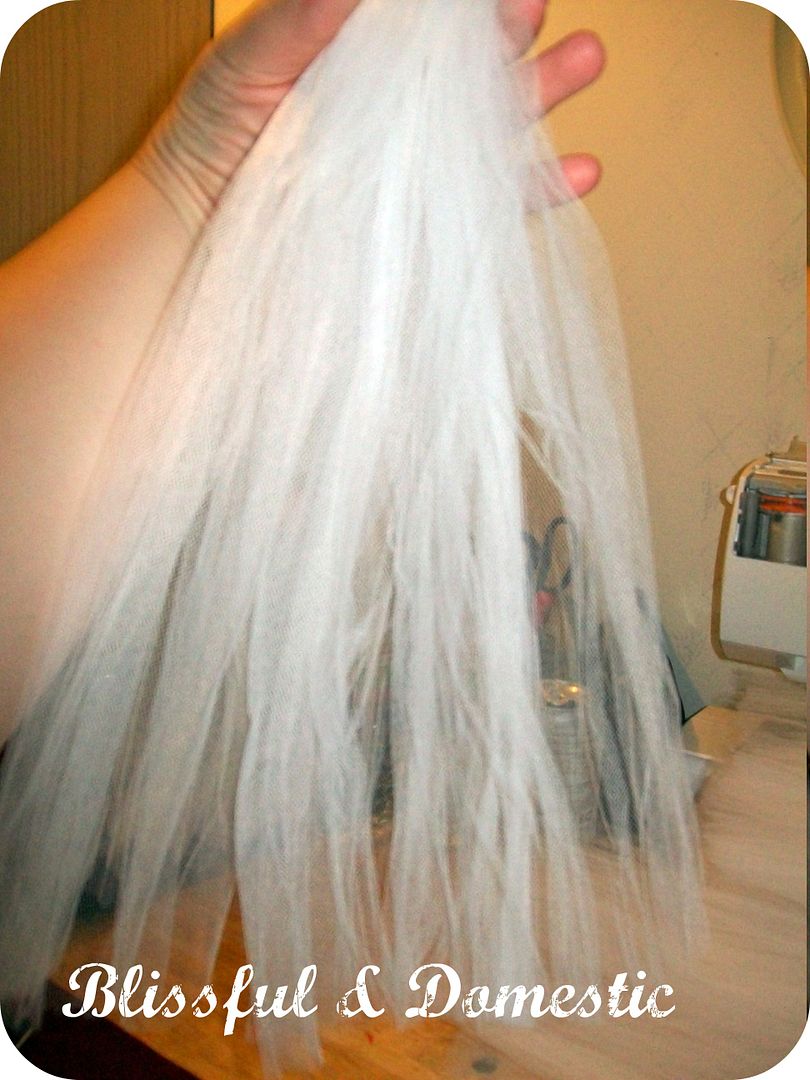 Once you have finished tying your tulle, try it on your little girl and even up the strips. I like mine a bit uneven. It gives it a fuller feel, but go with what you like.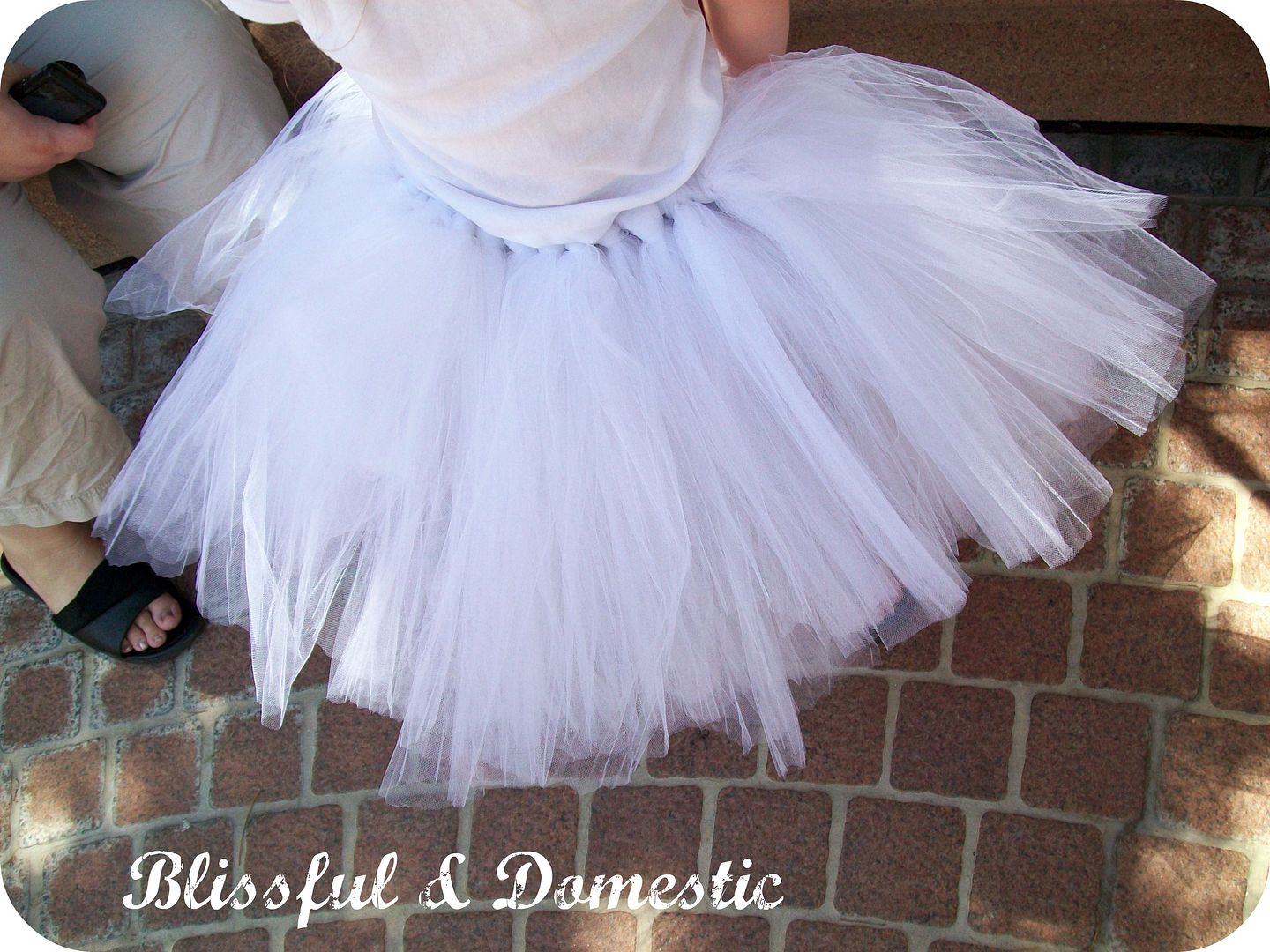 Once your tutu is finished take your little girl out for some quality picture time.
Wouldn't your little munchkin look just absolutely splendiferous in one of these fluffy tutus?
I hope you all enjoyed this Fancy Tutorial.
Everything was inspired by
Fancy Nancy
Hopefully you get a chance to read it with your little princess this week.
Have a wonderful week!
-Danielle