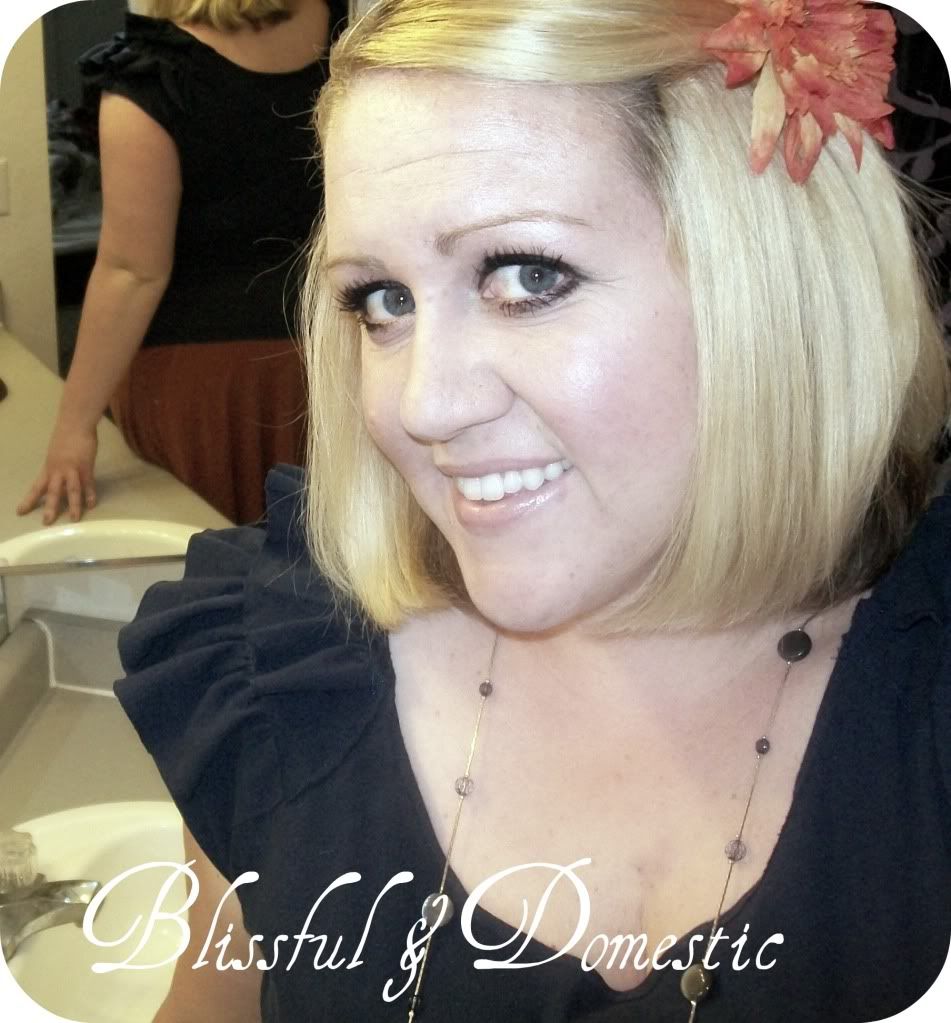 Hello lovelies! Happy Pumpkin Day!! Since I know we are all excited to get our littles ready for trick or treating, I decided to keep it simple. I am sharing a super easy cookie recipe, which is perfect for this fabulous Fall season we are falling into.
I love baking and sharing that yumminess with my littles,
which is why I love making my Chocolate Chip Pumpkin Cookies.
These are so simple and take very little time.

So here is what you need:
1 can of pumpkin
1 box of spice cake mix
2 cups of chocolate chips
(my hubby prefers a lot of chocolate chips)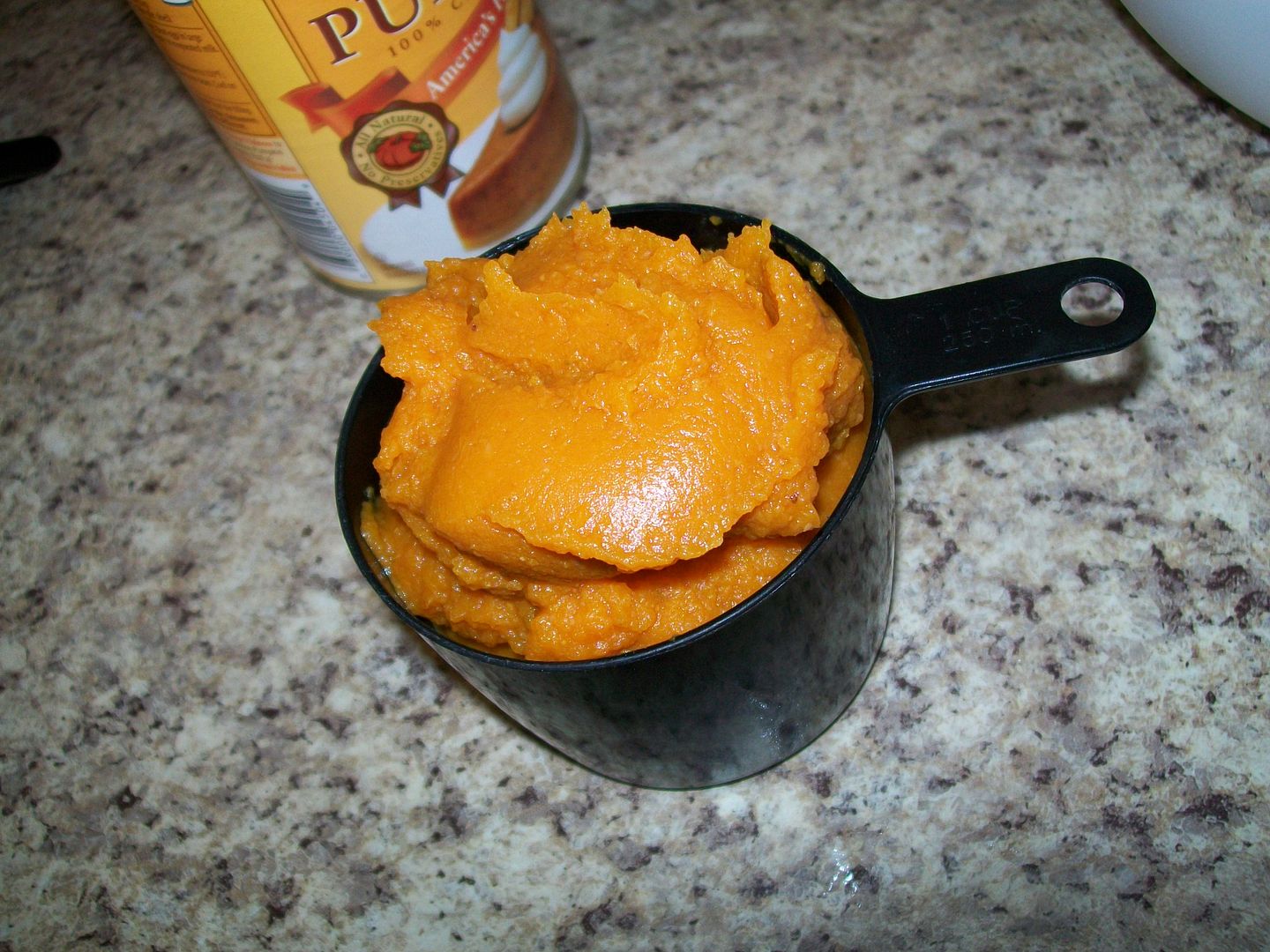 Here is What you do:

Find a sweet little helper.
Mine happened to have found me.
It is like she knows when I am going to bake.
She climbs right on the counter and waits for me to give her direction.
Add all ingredients together in a bowl.
Let your helper do the mixing.
Spoon small mounds onto a baking pan.
Bake at 350' for 15 minutes.
Let cool and enjoy!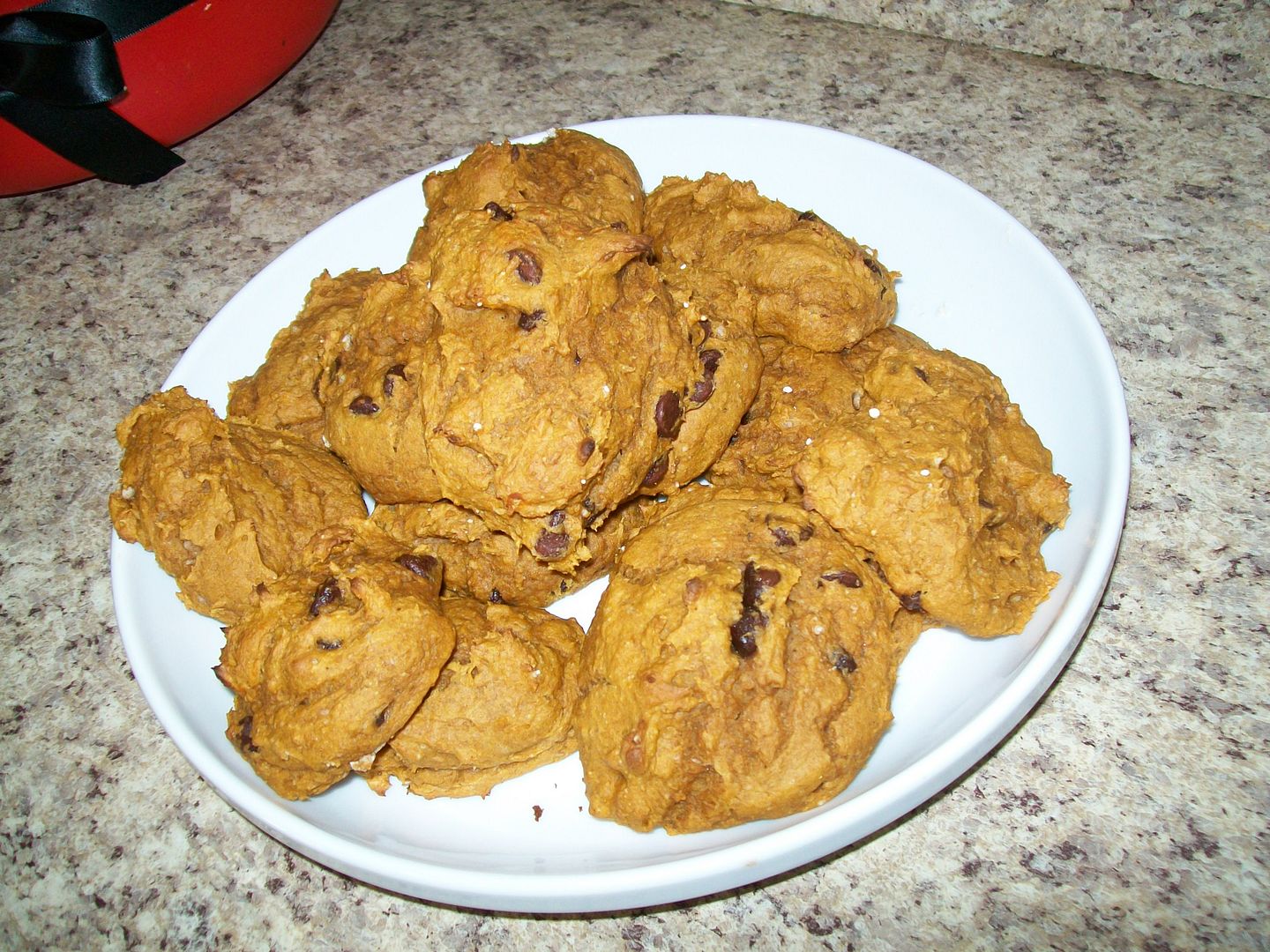 So Easy Peasy
Hope you are enjoying the Autumn weather with your littles