Hello lovelies! Happy October! Today I am sharing a simple way to save a little money. I am going to share how we make our hand soap and dish soap go a little further for us.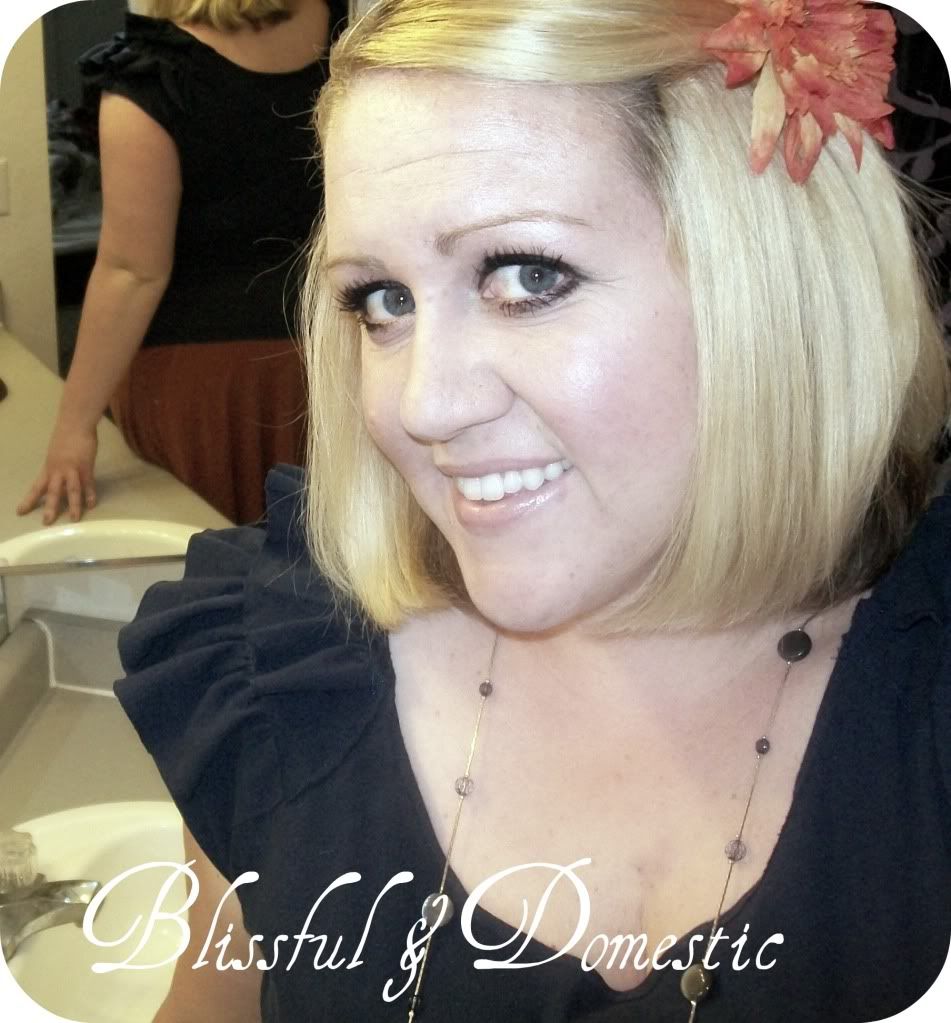 Here's What You Need:
Hand Soap
Foam dispensers
water
I love to reuse my foam dispensers. This is a great way to save
money and of course recycle.
I fill the foam dispensers a quarter of the way full with hand soap
Fill it up the rest of the way with water.
Put on the lid and shake.
There you have it.
Simple.
Easy Peasy Lemon Squeezy
You use less soap, but still get clean hands.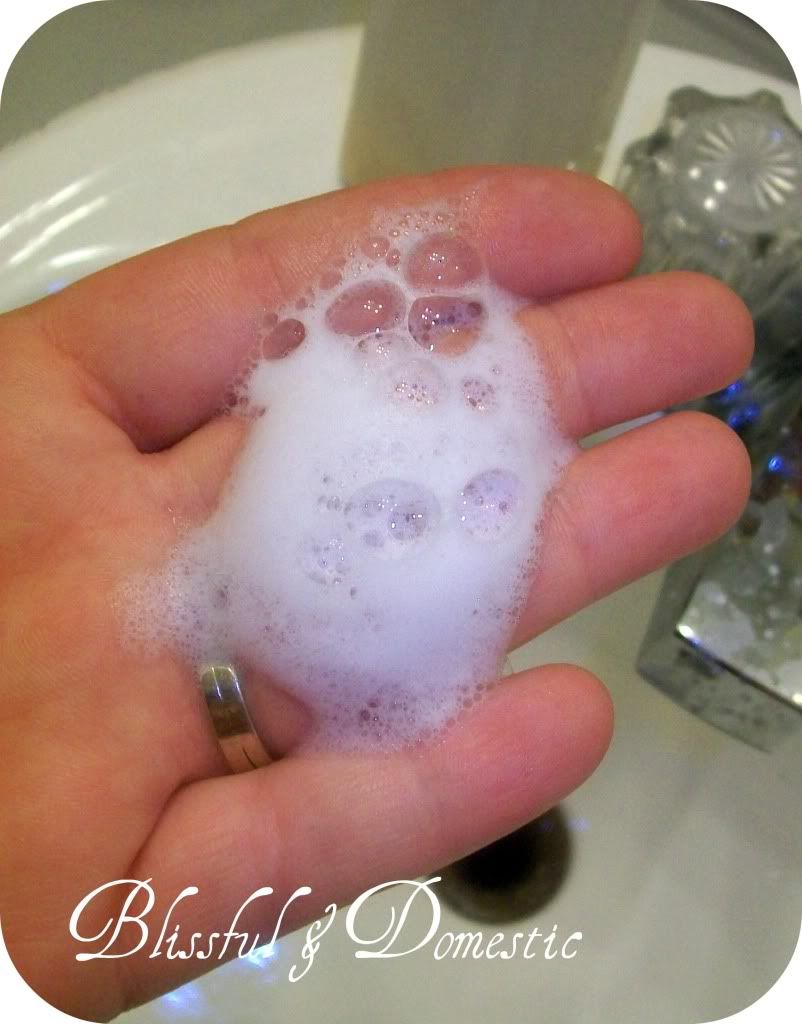 I hope you all are having a fabulous day
Come by and say hi.
We are having a Halloween Party all month long at
Come join in the fun:>