Hello to you all for the last time here on Women Who do It All.
I have looked forward to seeing your beautiful crafts and ideas every Wednesday and will miss you guys! If you will miss these parties as well I would love to
invite you over to my blog
for a few linky parties of our own.
I want to wish Jill the best on her new endeavor. I am glad she is following her passion and hope her new blog is a huge success. Can't wait to see her new look and the tips we will all get for photography.
Okay, here goes: the last...sniff sniff....the last linky party.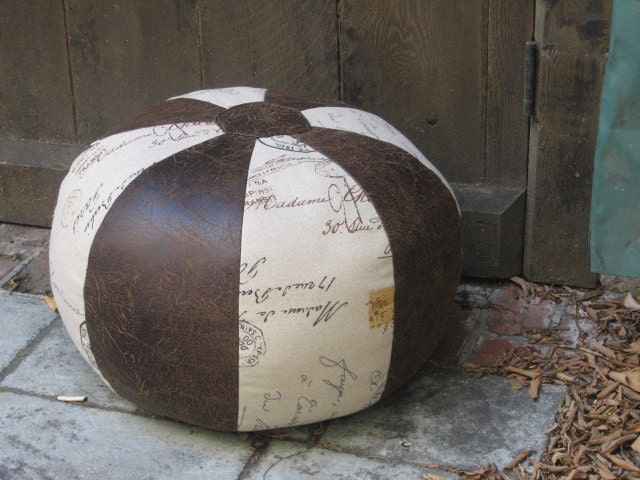 Hope you all decide to come
visit my blog
. I love to sew and promise to entertain through projects and pictures and some cute kids too. Come on over, I would love to have you!!!
Thanks for everything, love Caitlyn