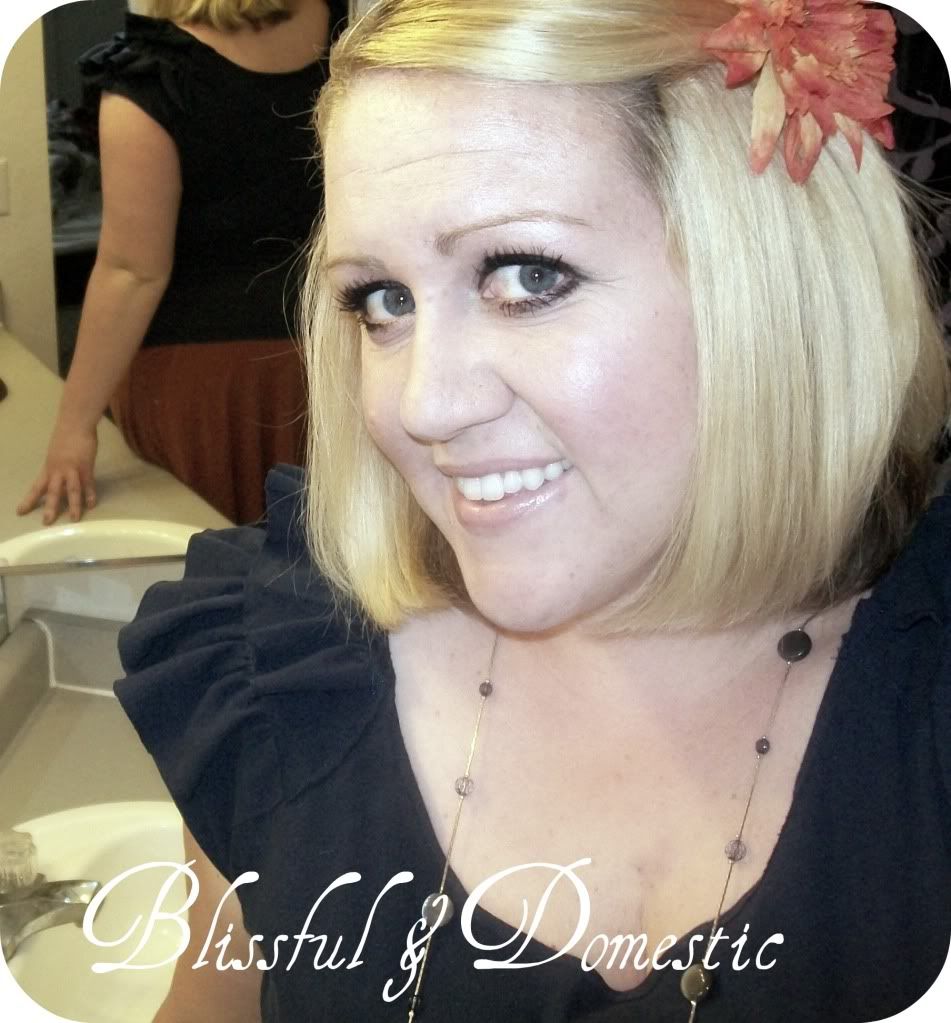 Happy Holidays lovelies! Has the decorating started in your homes yet?
Ours is well under way. I love this time of year and everything Christmas encompasses. It is always so much fun!
I love sharing traditions, activities, decorating ideas, and recipes during the holidays. And I love sharing all those with you. I have a huge Holiday bash going on, over at
Blissful and Dometsic
, I'd love for you all to stop by.
Now onto my post for today. Last week I shared some fun printables and decided to add some more to the collection. These ones I made a week or so ago
and am loving them!
I hope you all enjoy and are able to add these to your holiday decor.
These are both 8x10 size.
Right click the image and SAVE AS onto your computer.
Then print out from your computer or from a photo site.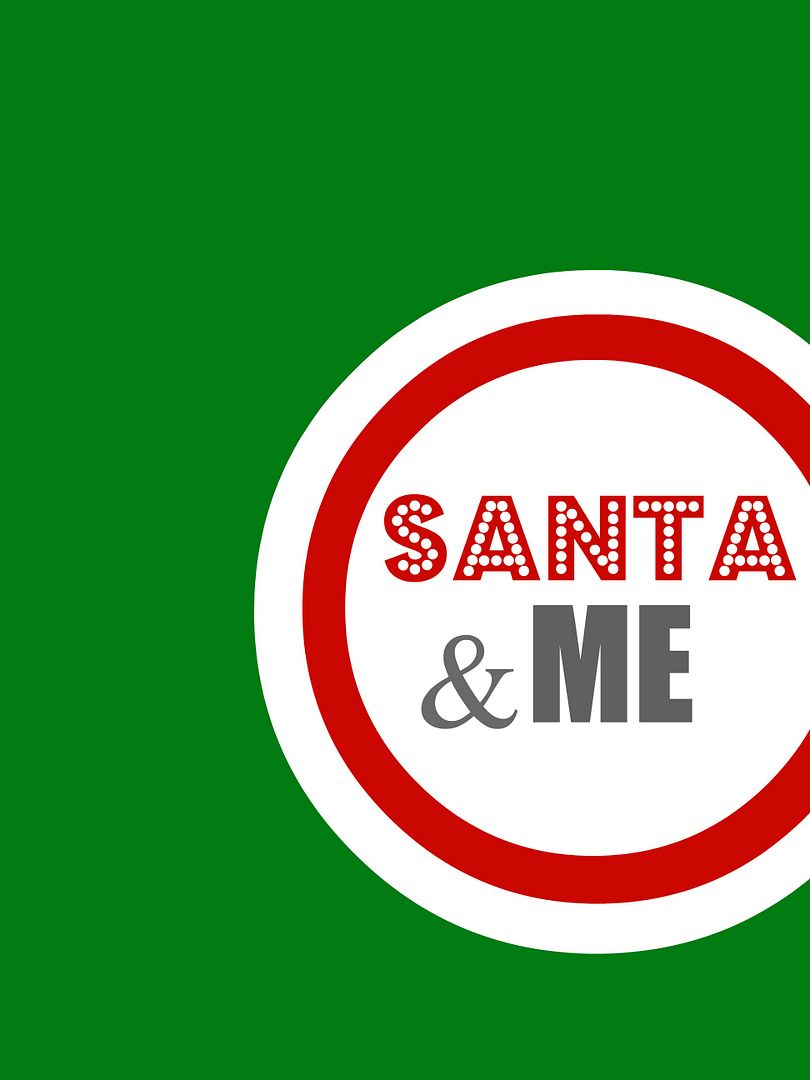 I'd love for you to spread the news about my printables,
but I just ask that you link back to me if you show them on your blog.
Thank you all so much and Have a fabulous Monday!
Also don't forget to enter in the Pajama-Rama contest on
Blissful and Domestic
.
Lots of great prizes are up for grabs!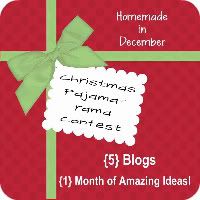 -Danielle